Why You Should See Your Gynecologist Before The Age of 21 
There are many gynecologic issues or questions that can arise before a woman turns 21. Many times when I meet with someone younger, their first visit doesn't require a pelvic exam, so it puts many of their concerns at ease. Some examples of problems that come up in younger women are cramping with periods, irregular period cycles, heavy vaginal bleeding, acne, and premenstrual syndrome (PMS) symptoms.   
Topics To Discuss
Some women come in for a discussion about birth control options, whether it's needed presently or they just want to know more about their options for the future. We also offer Gardasil (HPV vaccination), which is best for a woman to receive before she has become sexually active to provide the best protection against HPV-related cancer.   
If women have become sexually active before the age of 21, we routinely offer screening for sexually transmitted infections. Some infections don't have any symptoms at all but can still cause future health complications, so it's best to identify and treat them as soon as possible.   
Schedule an Appointment Today!
Although routine pap smear screening starts at age 21, many women find that if they had an opportunity to meet and talk with their gynecologist prior to that age, they feel more comfortable when it comes time for their first pelvic examination.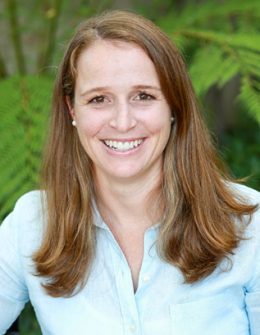 Heidi Cough, M.D., F.A.C.O.G., the author of this blog, is proud to practice at Orange Coast Women's Medical Group. She believes in educating women so they can become active participants in their care.
To learn more about Annual Wellness Exams at Orange Coast Women's Medical Group or for additional information on regular OBGYN visits, call one of our conveniently located offices in Irvine, Laguna Hills, San Clemente/Talega or Tusin, CA at (949) 829-5500.