Nurse Practitioners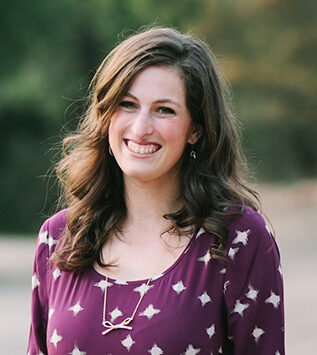 PROFESSIONAL AFFILIATIONS AND CERTIFICATIONS:
American Association of Nurse Practitioners
California Association of Nurse Practitioners
The American College of Obstetricians and Gynecologists
Nurse Practitioners Working in Women's Health
Sigma Theta Tau Nursing Honors Society
Sarah Graziani
MSN, FNP-BC
Sarah completed her registered nurse training at Saddleback College and completed her Bachelors of Science in Nursing at Western Governors University. As a Registered Nurse, Sarah felt drawn to women's health and worked as a labor and delivery nurse at Saddleback Memorial Medical Center. She particularly enjoyed educating her patients and empowering them to labor on their own terms. After 8 years as a bedside nurse, Sarah felt drawn to serve women on a greater level throughout their lifespan.
She completed her Masters in Nursing-Family Nurse Practitioner at The George Washington University in Washington DC graduating with honors. After graduation, she worked in a clinic specializing in care of underserved women. Sarah enjoyed teaching her patients about their health and the rewarding feelings of offering care that would otherwise be unavailable to these communities.
Sarah is a board certified Family Nurse Practitioner. Her interests include family planning, annual and routine gynecologic care, planning for pregnancy, prenatal care, pregnancy loss, and menopausal care. Sarah enjoys building relationships with her patients. She offers care that is inclusive, affirming, and empathetic. She practices shared decision making so that her patients feel empowered to make their own choices about their bodies.
Sarah lives locally with her husband and pug "Bruce." She enjoys running, travel, cooking, baking and eating cupcakes, and trips to Disneyland with family and friends.