One Day Wellness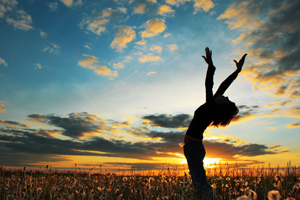 We understand that between work and family life, it can be difficult to schedule all of the necessary appointments for your yearly health checkup. With this in mind, we created the One Day Wellness program, a day devoted to your health and well-being in which you will receive all of your yearly screening tests in one day.
The following are offered with this program:
Well Woman exam and health screening lab work
Screening Mammograms – age 40 and over
Bone density if indicated – typically ages 55 and older
*The appointments scheduled will depend on your age and your individual healthcare needs.*
If you are due for your annual exams and screenings, we encourage you to sign up today for our One Day Wellness program!
Click Here to Make An Appointment!