Orange Coast Women's Medical Group - Home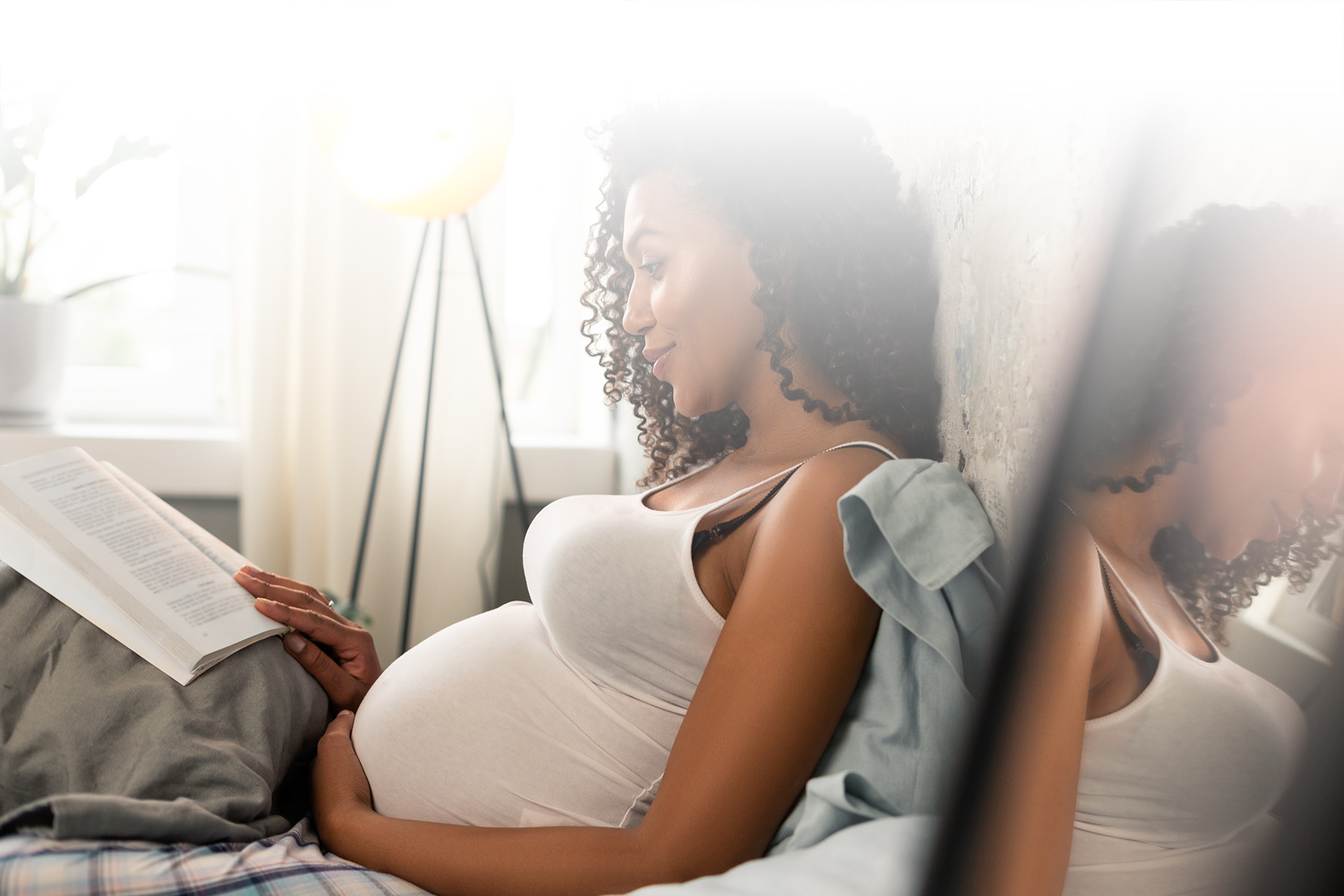 Hoag offers comprehensive OB education resources to help you throughout your pregnancy journey.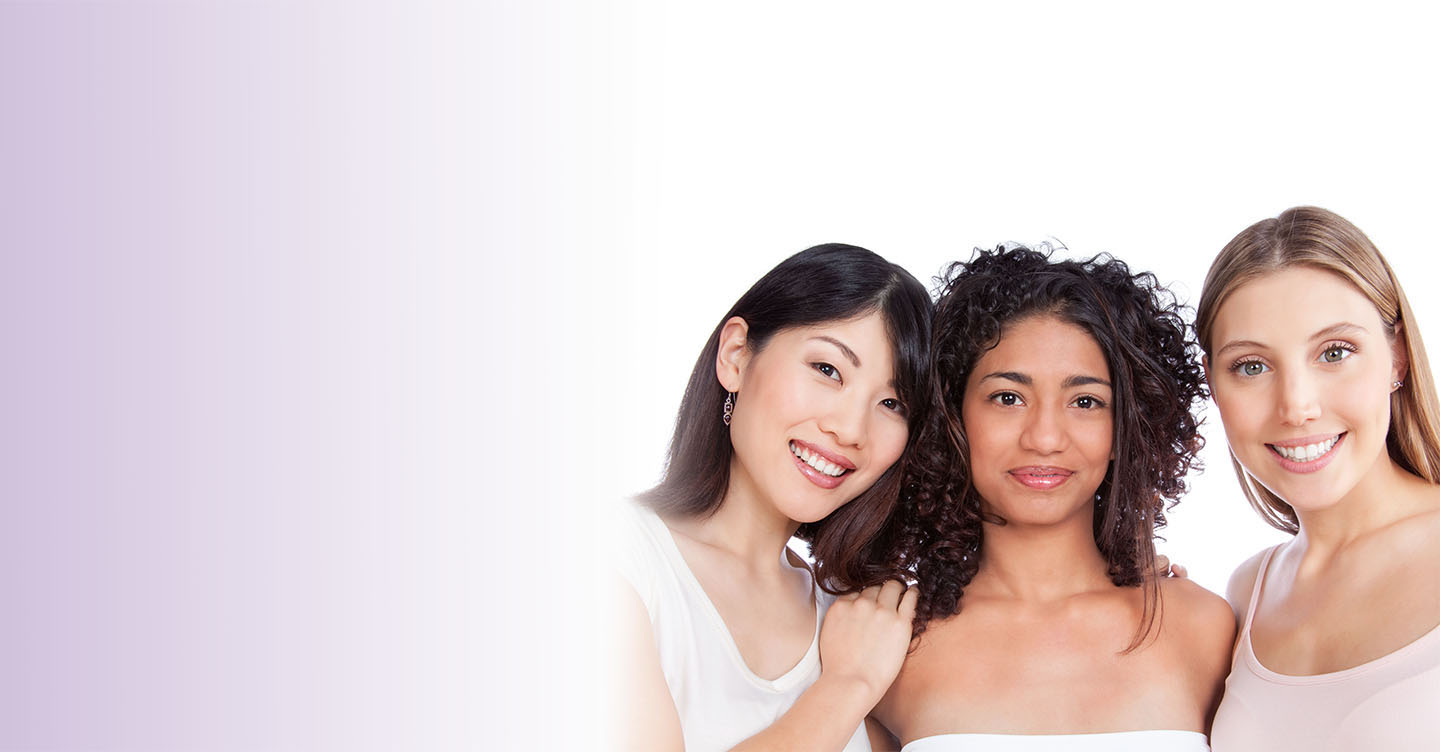 Available for women of all ages.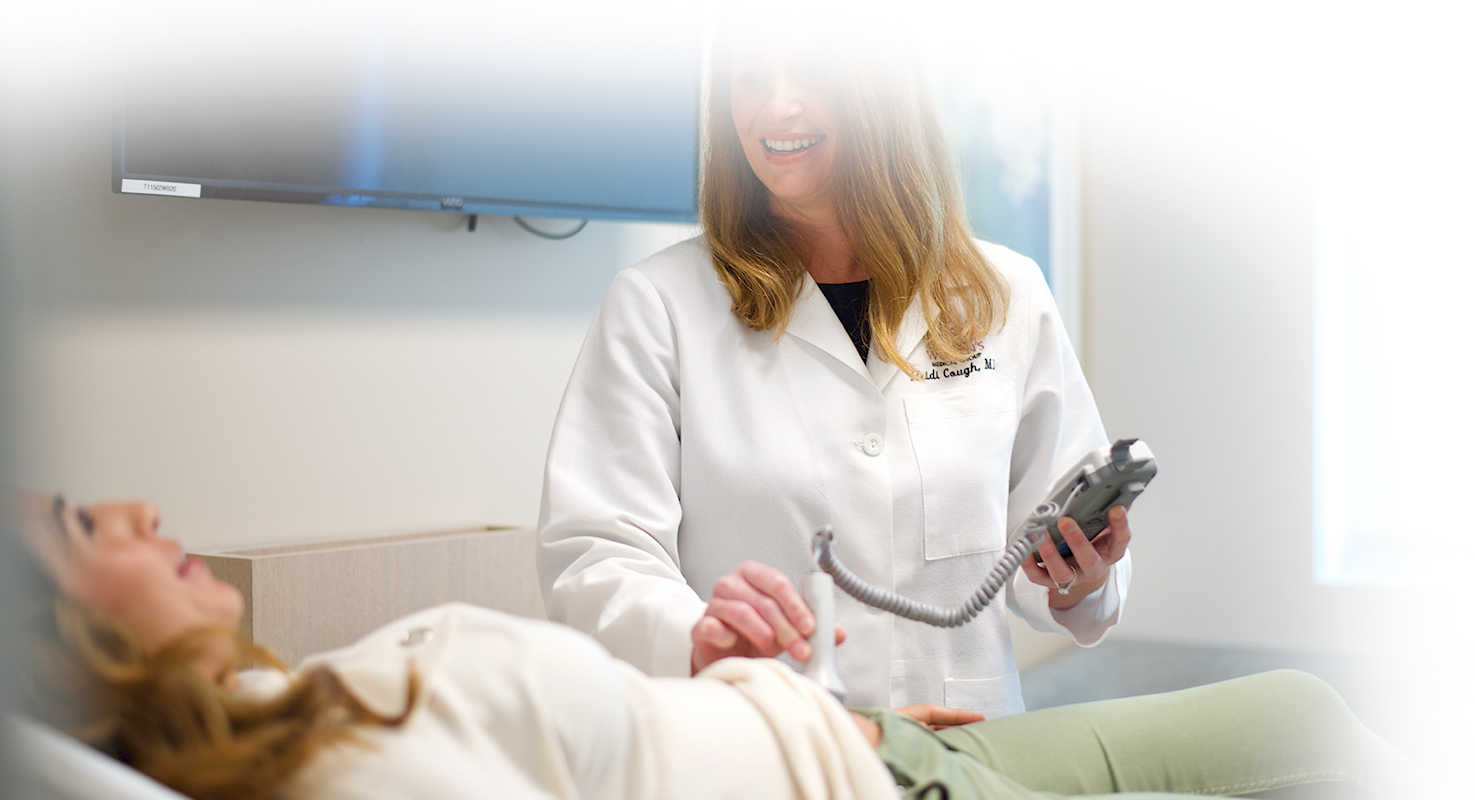 Offering comprehensive care from pre-conception to delivery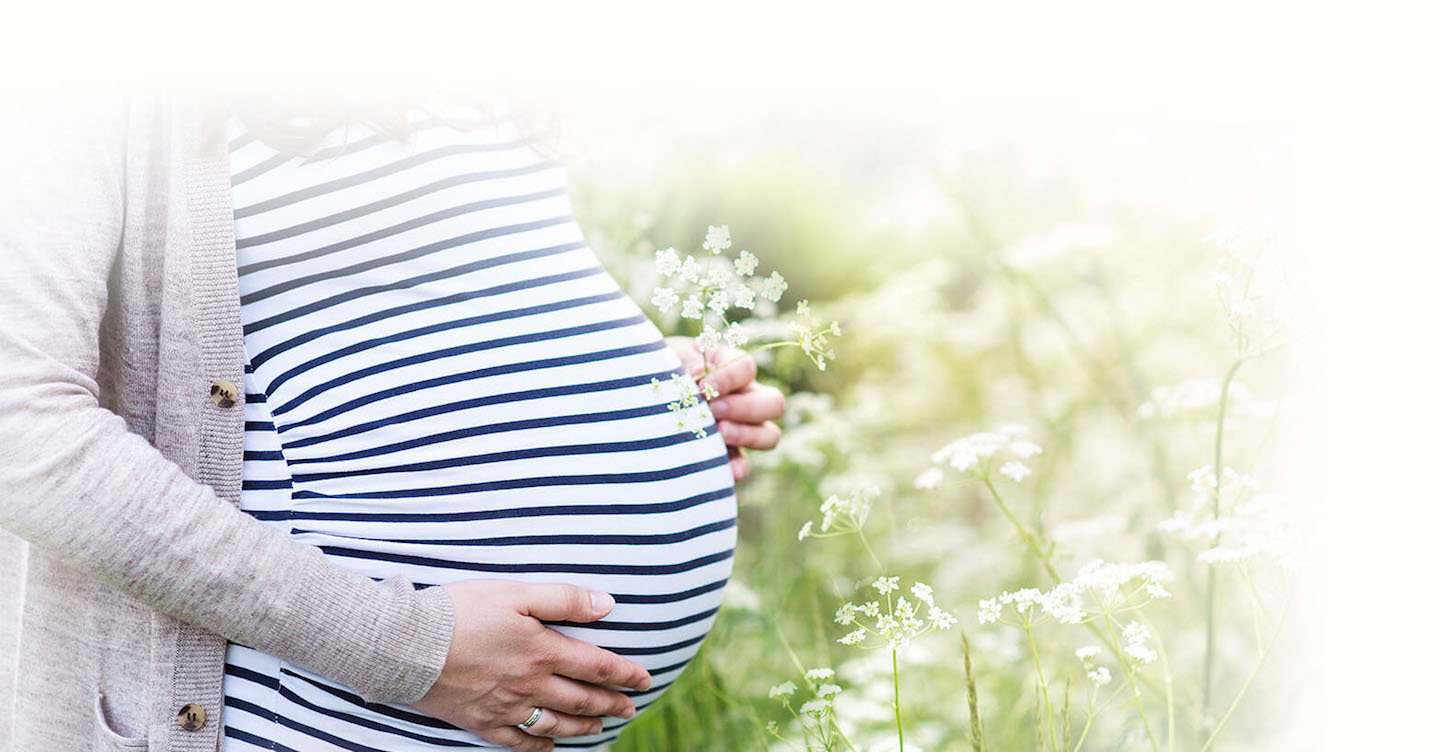 Providing compassionate and personalized care plans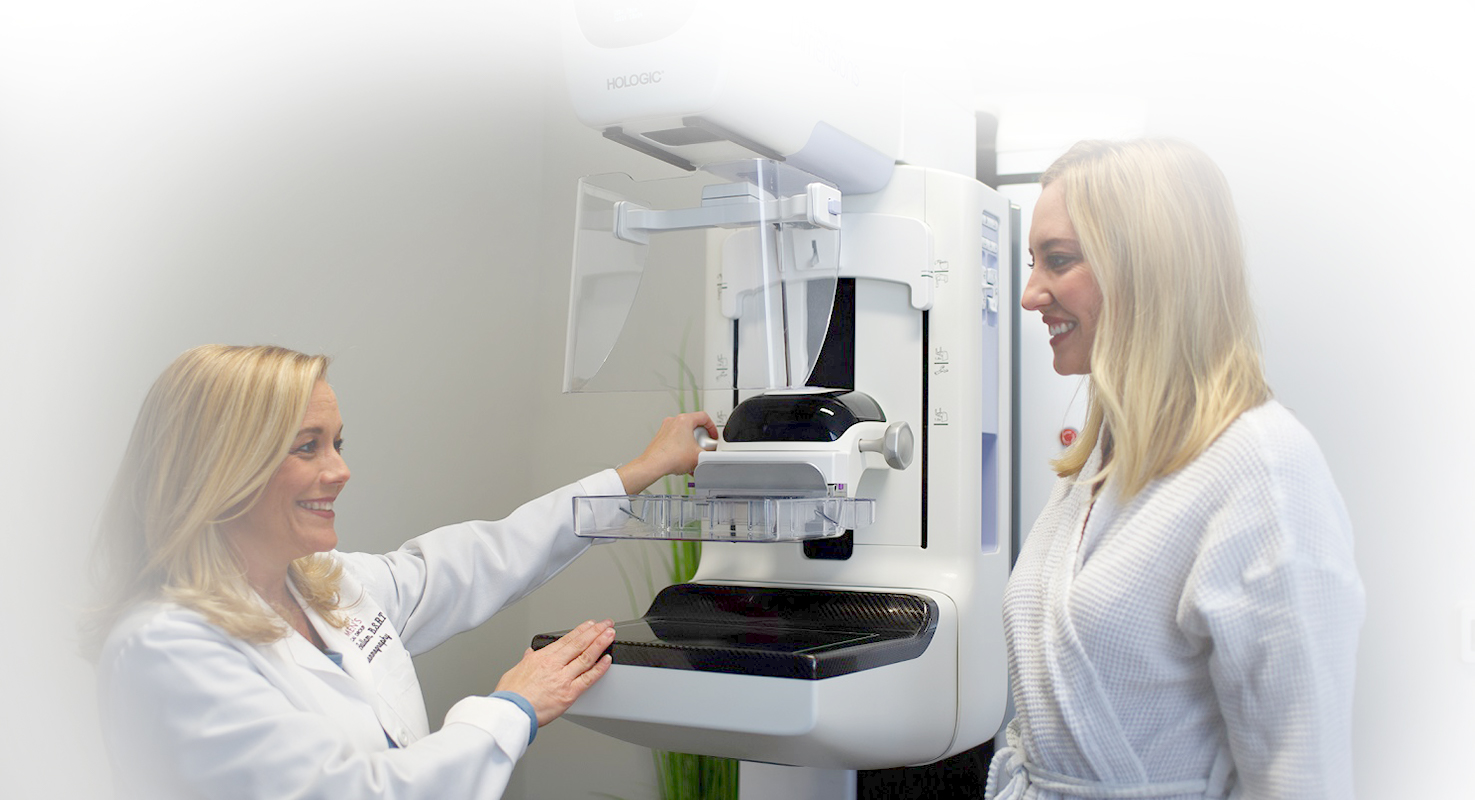 Featuring state-of-the-art technology
Comprehensive OBGYN Care in South Orange County, CA
Orange Coast Women's Medical Group is a dedicated group of Board Certified Obstetricians-Gynecologists practicing general obstetrics and gynecology in Orange County. We provide high quality comprehensive care to our community with compassion, integrity and excellence.
With the combined resources of a world-renowned health system, cutting-edge research and excellent patient care, women can be assured they are receiving the best care from our practice. We strive to provide our patients with the best information available; we assist you in making informed decisions about your healthcare and offer the best possible outcome. We take time to understand your needs, family history and lifestyle in order to provide personal, individualized care.
Through all stages of a woman's life, OCWMG is your medical partner. We are committed to the health and wellness of our patients as they move through the stages of their lives.
OCWMG
The doctors women trust. The lifetime of care they deserve.
The Best Care
From The Best Doctors
At OCWMG we hold ourselves to a higher standard of excellence. Along with advanced medical care, we believe in building lasting relationships with the women we see. With that trusting relationship, women can make the right medical decisions with confidence.
Our physicians and dedicated staff assist women of all backgrounds with their health concerns. Our team is multicultural and serves women in various communities and languages, including English, Korean, Chinese, Spanish, Farsi, French, German, Gujarati, Hindu, and Vietnamese.
Our Primary Areas Of Focus Include:
Visit One of Our Seven Beautiful Locations
Laguna Hills
24411 Health Center Drive, Suites 200
Laguna Hills, CA 92653
Main Office: 949-829-5500
Appointments: 949-829-5533
Irvine
16105 Sand Canyon Ave.
Suite 200
Irvine CA, 92618
16305 Sand Canyon Ave.,
Suite 275 Irvine CA, 92618
Main Office: 949-829-5500
Appointments: 949-829-5533
San Clemente
1031 Avenida Pico
Suite 204
San Clemente, CA 92673
Main Office: 949-829-5500
Appointments: 949-829-5533
Tustin
15000 Kensington Park Dr
Suite 370
Tustin, CA 92782
Main Office: 949-829-5500
Appointments: 949-829-5533
Foothill Ranch
26672 Portola Parkway
Suite 108
Foothill Ranch, CA 92610
Main Office: 949-829-5500
Appointments: 949-829-5533
Mission Viejo
26800 Crown Valley Parkway
Suite 460
Mission Viejo, CA 92691
Main Office: 949-829-5500
Appointments: 949-829-5533