Physicians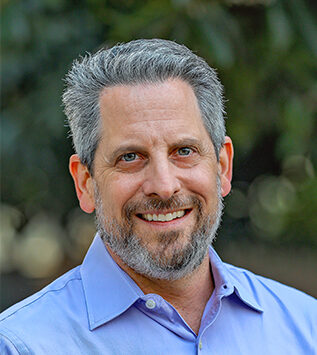 PROFESSIONAL AFFILIATIONS AND CERTIFICATIONS:
Diplomate, American Board of
Obstetrics and Gynecology
Kenneth A. James
M.D.
Accepting New Patients
Dr. James is a board-certified Obstetrician and Gynecologist who moved out to Laguna Beach from New York City in January 2007 where he had been in private practice for 18 years.
He graduated from the University of Rochester and then completed medical school at the Chicago Medical School. His OB/GYN training was done at Lenox Hill Hospital in New York and then began his career in private practice in NYC. He built a large, respected and successful practice and his patients were sad to see him leave the NYC area.
Dr. James has a tremendous passion for obstetrics. He specializes in low and high-risk obstetrics. He has extensive experience in all types of pregnancy issues. For example: hypertensive disorders, diabetes, preterm labor and multiple gestation. He is also very skilled in operative deliveries and cesarean sections.
Gynecologically, he loves spending time talking with his patients about preventive care. He is very thorough when following his patients with their routine gynecologic care. He spends equal time with all his patients whether adolescent, reproductive age or menopausal. Dr. James is very competent in a multitude of surgical procedures. He enjoys laparoscopy, hysteroscopy, vaginal and abdominal procedures. He spends plenty of time discussing all the options with each patient in order to readily prepare them for their procedure.
He comes from an extended family of Obstetrician and Gynecologists. His father, Dr. David James, whom he practiced with for 8 years, was a highly respected OB/GYN in New York. Dr. James' brother Richard also found his passion in Obstetrics and is taking over the family business in Charlotte, North Carolina. Ken's Uncle Geoffrey James and Cousin Jason James as well are a father-son duo in Miami, Florida and Cousin Raymond Poliakin is a practicing OB/GYN here in Thousand Oaks, California. These are truly generations of physicians with a passion for caring and treating women.
Dr. James has a wonderful family. He has been married to his college sweetheart Mara for 23 years and they have 3 great children: Brian, 21; Scott, 18; and Alexa, 15. Dr. James enjoys spending as much time with them as possible playing sports, helping them with homework and projects and just spending quiet time together.
Sees Patients in Irvine, Laguna Hills, and Mission Viejo