Office & COVID-19 Updates
Current Office Policy
If you need to reach someone at our office and it is not an urgent matter, please utilize the Patient Portal, as it is the fastest method of communication with our office.
Effective immediately until further notice:
All Patients are REQUIRED to wear a face mask prior to entering the office; face shields will not take place of wearing a mask.
Appointments that are cancelled with less than 48 hours notice (two business days) are subject to a cancellation fee as per our policy.
OB patient: If you feel ill, please do not come to your appointment. Stay home and contact our Triage Nurse at (949) 829-5500, Option 2.
GYN patient: If you feel ill, please do not come to your appointment. Stay home and reschedule with our appointments department at (949) 829-5500, Option 1

2 visitors (adult or child) are allowed per appointment.

Visitor Guidelines:

Any visitors with fever, cough, sore throat, shortness of breath, or other COVID-19 symptoms, or confirmed COVID-19 will not be allowed entry.
Visitors must wear a surgical mask, social distance, follow safety precautions, and limit movement while in the facility.
Updated March 1, 2022

Office Visits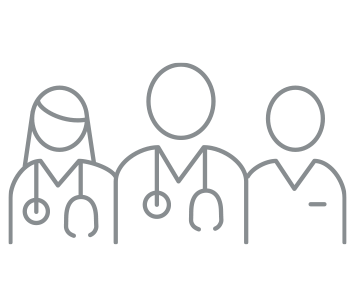 OCWMG physicians are available to see new and existing patients in the office. We have made changes to keep you safe during your visit. We are complying with all safety guidance from the Centers for Disease Control and Prevention (CDC), Centers for Medicare and Medicaid Services (CMS), California Department of Public Health (CDPH), and local county public health departments, and will make changes to our visitor policy when directed.
Safety Measures in Place
Appointments have been spaced out to allow for social distancing.
We have added additional cleaning procedures to ensure every visit is safe.