Before Your Visit
Appointment Information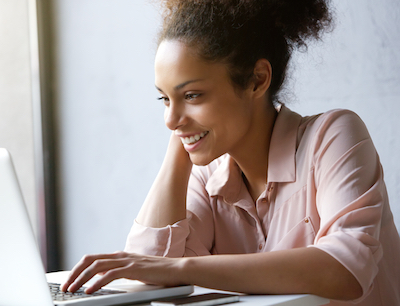 What to Bring to Your appointment
Your medical insurance cards and identification card (required).
A list of your current medications (with dosages), including any over-the-counter medications or supplements you have taken in the past six months.
Medical Records
First -Time Patient
Please arrive at least 15 minutes early from your scheduled appointment to allow for registration and paperwork.
Please make sure to have your insurance card and identification card with you.
Before your first appointment, call your previous doctor's office and have your records forwarded to our office.
Your cooperation in arriving on time for your appointment helps us stay on schedule. We respect the time of our patients and our providers strive to stay on schedule so that you don't have to wait long. If you arrive late for your appointment, we will try to fit you in as best we can. However, you may be asked to wait or on occasion, be asked to reschedule your appointment. We strive to provide each patient with the highest quality care. In the event that our schedule is delayed, please reassure that you will also get personalized attention during your appointment.
If you must cancel your appointment for any reason, please call (949) 829-5533 at least 48 hours in advance. Early cancellation will allow us to offer the appointment to another patient to have access to timely medical care.