Physicians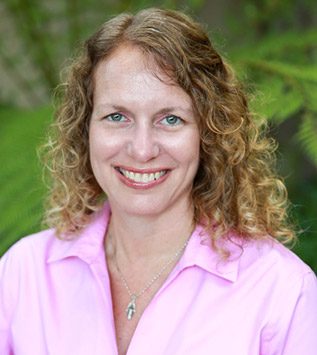 PROFESSIONAL AFFILIATIONS AND CERTIFICATIONS:
Diplomate, American Board of Obstetrics and Gynecology
Fellow, American College of Obstetricians and Gynecologists
American Association of Gynecological Laparoscopists
Society of Laparoendoscopic Surgeons
Susan A. Mendelsohn
M.D.
Accepting New Patients
"Devoted care from one woman to another."
Dr. Susan Mendelsohn has been in private practice in the Laguna Hills area since 1990. She says the excitement, warmth and feeling in her heart of being the first one to actually touch a new life and bring it safely into the world will never change.
"I chose obstetrics and gynecology because I could relate to women on a one-to-one basis, and I wanted to be able to go through life changes with them from childbearing through menopausal years."
She has a special interest in advanced laparoscopic surgery, including hysterectomy and myomectomy.
Dr. Mendelsohn graduated with honors from New York University School of Medicine. She completed postgraduate training at Mount Sinai Hospital in New York. A diplomat of the American Board of Obstetrics & Gynecology and a Fellow of the American College of Obstetricians and Gynecologists, Dr. Mendelsohn`s professional affiliations include American Medical Association, American Medical Women`s Association, and American Associates of Gynecological Laparascopy.
She is the proud mother of three children who keep her busy in her free time with school and sports activities.
Sees Patients in Irvine 16105, Laguna Hills