Physicians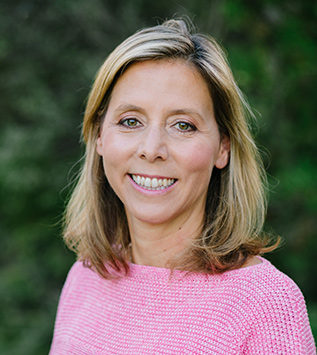 PROFESSIONAL AFFILIATIONS AND CERTIFICATIONS:
Diplomate, American Board of Obstetrics and Gynecology
Fellow, American College of Obstetricians and Gynecologists
Elizabeth Johnson
M.D.
Only Accepting New OB Patients
"A passionate physician offering compassionate care."
As a board certified physician in obstetrics and gynecology, Dr. Elizabeth Johnsons interests include minimally invasive gynecologic surgery, management of abnormal Pap Smears/ Colposcopy, adolescent medicine, menopause management and general obstetrics. She works hard to involve her patients in a dynamic discussion about their health care needs and strives to provide comprehensive, evidence – based medicine, and surgical options to women throughout all phases of their lives.
"I find listening to patients, and ensuring that they are active participants in their care, provides the most successful treatment path."
Dr. Johnson completed her premedical education at the University of Colorado in 1995. After working in research at The Children`s Hospital of Philadelphia for two years, she attended the University of Pittsburgh School of Medicine where, in 2001, she earned her medical degree with an area of concentration in women`s health and the Luba Robin Goldsmith Award for excellence in obstetrics and gynecology. She went on to complete her OB/GYN residency at Northwestern University in 2005. There she was recognized for excellence in resident teaching, research and compassionate patient care.
Dr. Johnson and her family have made San Clemente their home. Dr. Johnson provides excellent patient care to the residents of her community and she enjoys contributing to the growth of the Talega office.
Sees Patients in Irvine 16105, Laguna Hills, San Clemente