Nurse Practitioners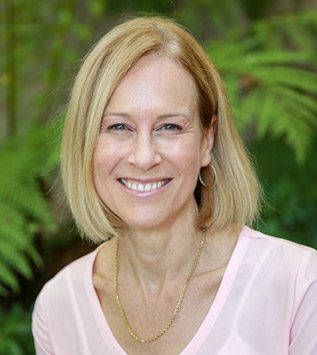 Teresa L. Whitman
W.H.N.P-B.C., R.D.M.S.
"Establishing relationships that facilitate healthy lives from adolescence through childbearing and menopause."
Enjoying all aspects of women's health, Teresa Whitman became board certified as an NP after completing the Women's Health Care Nurse Practitioner Program at Harbor/UCLA. Previously working in labor and delivery at Long Beach Memorial Hospital, Teresa then began working as an NP in women's health, practicing for the last seventeen years in Newport Beach. Finding ultrasound to be a significant asset, Teresa also earned certification in obstetric and gynecologic ultrasound.
Teresa's interests include adolescent health, pregnancy and recurrent pregnancy loss, routine gynecologic care including annual examinations and contraception, and menopause concerns including traditional and "bio-identical" hormone replacement therapy and maintenance of healthy bone density.
Living in Orange County with her husband Mike, Teresa enjoys family ski trips with their two children and gardening.
Sees Patients in Laguna Hills, Irvine