The Women's Hospital at Saddleback Memorial Medical Center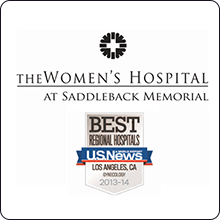 Better Together. We are proud to partner with The Women's Hospital at Saddleback Memorial to provide our patients with the best care possible. Serving the community for 25 years, the hospital has been the birthplace of over 60,000 babies.
The Basics and Beyond. Each of the hospital's newly renovated private LDRP suites is designed to provide a calm, nurturing environment. And to ensure your comfort and care, anesthesiologists and neonatologists are available 24/7.
Expert Care for the Tiniest Patients. To give you peace of mind when you need it most, the hospital offers an on-site level III Neonatal Intensive Care Unit (NICU) ready to care for infants requiring immediate, advanced care.
For more information about The Women's Hospital at Saddleback Memorial, visit memorialcare.org/saddlebackbaby or call 1-800-MEMORIAL.
ViaCord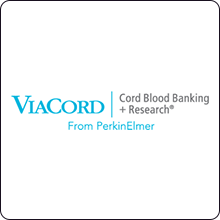 With over 15 years of experience ViaCord is a recognized leader in cord blood banking and research. ViaCord is part of PerkinElmer, a global company offering 3 stages of care to help protect your family`s health. With our Down syndrome screening, newborn genetic screening and cord blood banking services, we are committed to protecting the health of your pregnancy, your baby, and your family. www.viacord.com.
Monarch HealthCare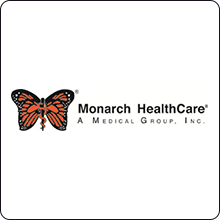 Monarch HealthCare is a medical group of over 2,000 independent Orange County physicians in private practice, dedicated to practicing medicine the way it was meant to be. Monarch is owned and operated by doctors who believe in the "patients-first" philosophy of health care.
Over 175,000 of your neighbors have joined Monarch HealthCare. To find out why, visit our website at www.monarchhealthcare.com.