Midwives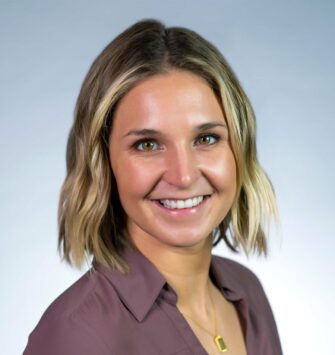 PROFESSIONAL AFFILIATIONS AND CERTIFICATIONS
American College of Nurse Midwives
California Nurse Midwives Association
Midwives Alliance of North America
Mallory Munroe
C.N.M, M.S.N.
"Facilitating woman-led, personalized care to meet the unique needs and desires of women through pregnancy, birth, and beyond."
Mallory was born and raised in Orange County and is honored to serve the women of her own community. Her passion for Women's Health started at a young age and has deepened throughout her years of experience. After working for 8 years as a Postpartum and Labor & Delivery nurse, she graduated from Cal-State Fullerton with a master's degree in nursing to become a Certified Nurse Midwife and Board-Certified Women's Health Nurse Practitioner.
Her love for midwifery stems from a belief that women's bodies are magic! She is honored to have the responsibility of ensuring safety while bearing witness to the strength of women as they birth on their own terms. She desires to empower women through advocacy and education and believes in validating the unique wishes of birthing women while helping them safely navigate towards their goals. Throughout her career, she has consistently worked to improve birth experiences for the women she served and is honored to be continuing that sacred work with the midwives of Orange Coast Women's Medical Group.
Outside of her work as a midwife, Mallory enjoys traveling, dancing, surfing, playing with her dogs, and spending time with her friends and family.
Languages: English, Spanish
Sees Patients In: Foothill Ranch, Irvine, Laguna Hills.