Midwives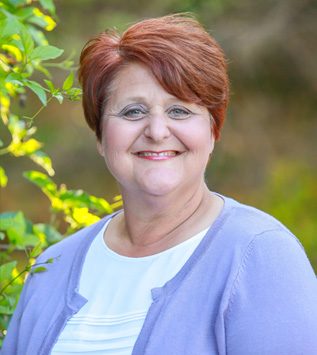 PROFESSIONAL AFFILIATIONS AND CERTIFICATIONS
American College of Nurse Midwives
National Certification Corporation
Lisa B. Sherwood
C.N.M, M.S.N
"Empowering women to trust their bodies and to achieve their desired birth experiences"
As a native of Southern California, Lisa is thrilled to return home and serve the women of Orange County with midwifery care and childbirth options. Her nursing career began as a Labor and Delivery nurse for 20 years, during which time she gained knowledge of the birth process and respect for childbearing women. Her passion for women's health care led her to further her education at  the University of Southern California where she became a Certified Nurse Midwife and Women's Health Care Nurse Practitioner.  She has spent the last fifteen years offering women childbearing options, providing them with support, and empowering them to partner in decision-making regarding all health care choices, especially childbirth. Her sincere hope is to join with the physicians of OCWMG to provide the best care alternatives to women.
In her free time, Lisa enjoys spending time with her husband of over 30 years and her two adult children, who are indeed the loves of her life. She enjoys many creative outlets, her favorite being that of glass fusing.
Languages: Spanish
● Sees Patients in Irvine 16305, Laguna Hills, Mission Viejo.