Midwives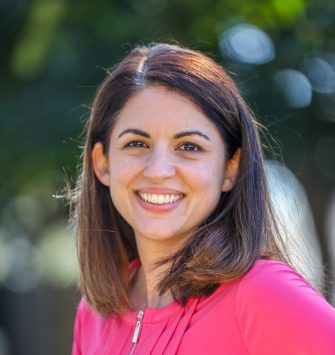 PROFESSIONAL AFFILIATIONS AND CERTIFICATIONS
American College of Nurse Midwives
Association of Women's Health, Obstetric and Neonatal Nurses
Sigma Theta Tau
Melissa Alexander
C.N.M, M.S.N.
"Honoring the meaning of the word midwife-with woman-by developing a trusting and mutual relationship with women in support of their health across their lifespan."
Melissa Alexander has lived in Southern California for the past 5 years. She has worked as a nurse in women's health for over 14 years. Melissa decided to further her education and become a Certified Nurse Midwife; she attended Frontier Nursing University and graduated with honors in 2017. She is excited to join the practice and begin serving the women of Orange County as a midwife. Melissa enjoys spending time with her husband and their 2 sons. When she's not catching babies, she enjoys reading, watching movies, cooking, or dining out.
● Sees Patients in Irvine 16305, Laguna Hills, Mission Viejo, Tustin.