Midwives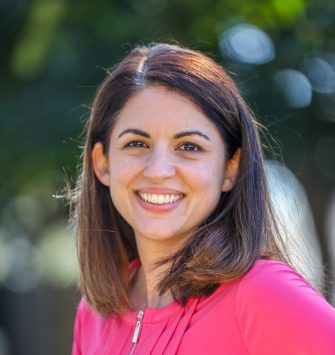 PROFESSIONAL AFFILIATIONS AND CERTIFICATIONS
American College of Nurse Midwives
Melissa Alexander
C.N.M, M.S.N.
"Honoring the meaning of the word midwife-with woman-by developing a trusting and mutual relationship with women in support of their health across their lifespan."
Melissa Alexander has lived in Southern California for over ten years. She began her career as a women's health nurse in 2004. Melissa decided to further her education and become a Certified Nurse Midwife; she attended Frontier Nursing University and graduated with honors in 2017. She joined the practice the same year and has been enjoying serving the women of Orange County. Melissa has 2 sons. One lives on the East Coast but they still have a teenager at home. Melissa and her husband enjoy spending time at Disneyland and they travel as much as possible.
● Sees Patients in Irvine, Laguna Hills, Mission Viejo, Tustin.