Physicians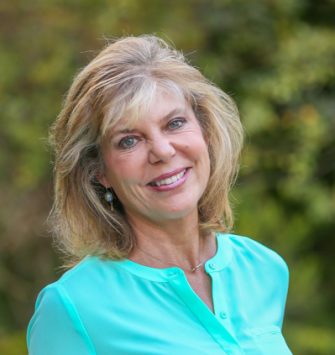 PROFESSIONAL AFFILIATIONS AND CERTIFICATIONS:
Diplomate, American Board of Obstetrics and Gynecology
Fellow, American College of Obstetricians and Gynecologists
California Medical Association
Orange County Medical Association
American Fertility Society
Christian Medical and Dental society
National Osteoporosis Foundation
International Society of Clinical Densitometrist's
Norene Norris-Walsh
M.D.
Sees GYN patients only
"Devoted to the patient and physician relationship."
With her background in Public Health, Dr. Norene Norris-Walsh is able to provide patient education in preventive medicine, stress reduction and nutrition. She is now specializing in Gynecology and Gynecological Surgery, with additional services in Clinical Bone Densitometry/Osteoporosis, Aesthetics Services (including Botox and Fillers) and Hormone Pellet Therapy.
"With evolving complexities of a woman`s life, there exists a specific practice of medicine unique to each woman. I find great joy in walking through life's precious moments with my patients."
At Saddleback Memorial Medical Centers she has served on numerous committees including the Perinatal Committee, Emergency Department Committee, and Physician Wellness Committee. She has served as assistant clinical professor at the University of California, Irvine Medical Center
Her undergraduate training was performed at University of San Diego. She then traveled to New Orleans where she simultaneously earned a master's degree in Public Health with her medical degree at Tulane University. Dr. Norris-Walsh completed her residency training at University of California, Los Angeles-Harbor. She is a Diplomat of the American Board of Obstetrics and Gynecology and a fellow of the American College of Obstetrics and Gynecology.
Dr. Norris-Walsh is happily married and has three wonderful children, two lovely sons in-law, and one grandson. She attends Shoreline Church in San Clemente.
Languages: French
Sees Patients in Laguna Hills, San Clemente