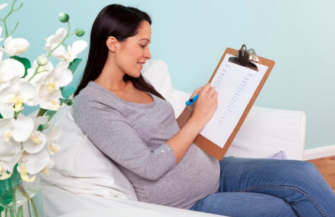 Orange Coast Women's Medical Group (OCWMG), is an office of dedicated, board certified OB/GYN specialists, certified nurse midwives and nurse practitioners, providing comprehensive health care to women from adolescence through adulthood. Many of our doctors have been providing care for more than 30 years! The experience and vast knowledge of our 20 physicians allow us to provide exceptional care to our patients. OCWMG physicians use the collaborative resources of the group provides the most advanced treatment to our patients. As as patient, at OCWMG, you can feel assured that you are being cared for by a team of experts. Here are some of the special services we provide.
Midwifery
OCWMG is proud to offer traditional midwifery services for women who are looking for minimally invasive prenatal care and a unique personal birthing experience in the safety of the hospital. .Our certified nurse-midwives (CNM) are experts in women's health, providing support during all phases of a woman's life. If you are looking for more information regarding the midwifery service, click here.
VBAC (Vaginal Birth After Cesarean)
Vaginal birth after cesarean (VBAC) provides women with the chance to experience vaginal delivery, even if a C-section has been performed, click here.
Cord Blood Banking Collection
We are a strong advocate for the collection of cord blood tissue and cord blood stem cells. Why? Because the umbilical cord can save lives! These cells can be used to treat genetic disorders or blood cancers.
Vaginal Rejuvenation
OCWMG is excited to introduce the MonaLisa Touch treatment to any woman experiencing the gynecologic symptoms of hormonal changes such as vaginal dryness, itching, burning or atrophy. MonaLisa Touch is a non-surgical treatment that uses a laser to revitalize normal pH levels and regenerates blood flow and lubrication to restore natural function of the vagina. Learn more about this treatment here.
Convenience
OCWMG offers 3 locations and in-house services using the latest technology such as diagnostic ultrasound, mammography, bone density, laboratory services, whole body composition analysis, medical nutrition therapy and weight loss program.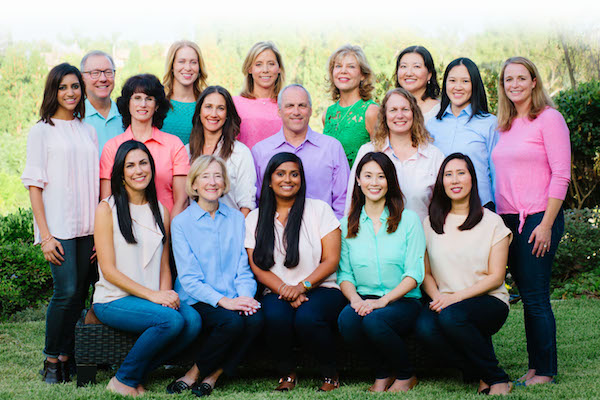 Book Your Appointment Today!
OCWMG is dedicated to delivering expert, comprehensive care to all patients and to being available for all stages of our patients' lives. If you're interested in what OCWMG can do for you or a loved one, contact us to book an appointment at either of our three convenient office locations, Laguna Hills, Irvine, and San Clemente/Talega, today.