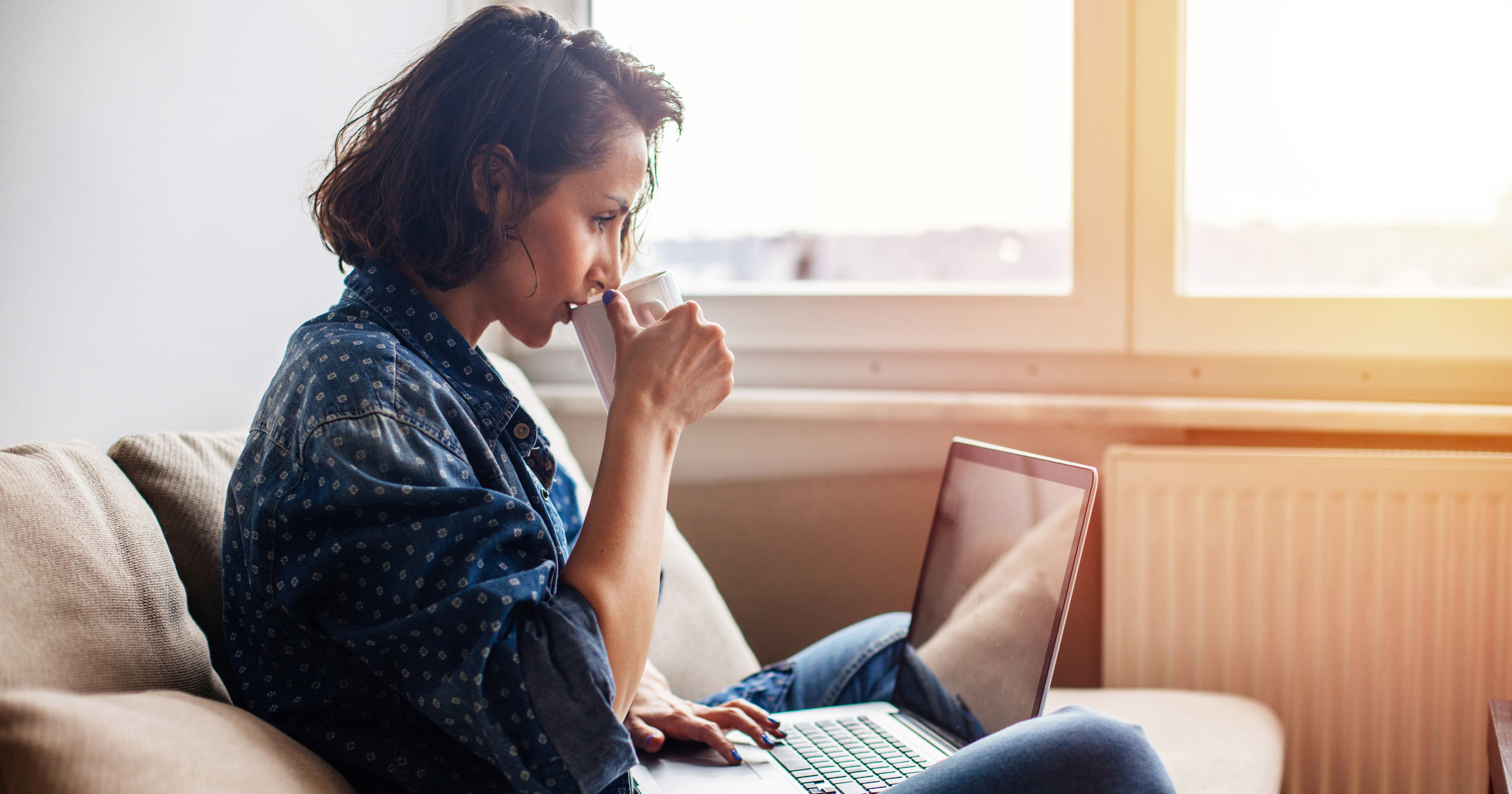 Telemedicine Virtual Appointments
Virtual Care Made Easy
Our number one priority is the health and safety of all the members of our community. While we practice social distancing during this unprecedented time, it's important for us to continue to deliver efficient care and services. We are still here to help.
We are excited to announce Telemedicine to our practice! This new HIPAA-compliant messaging app is a virtual way to communicate and connect with your provider from the comfort of your home.
Make an appointment today by contacting our appointment line at (949) 829-5533 or via the Patient Portal.
Below you'll find a breakdown of how to set up an account, what to expect from your visit, what providers are available via Telemedicine, and more.

New Patient Consults
Hormone Consultation
Imaging Consultation
Return GYN Follow-up
Lab Results Follow-up
Nutrition Consultation
Post-Partum Appointments