Nurse Practitioners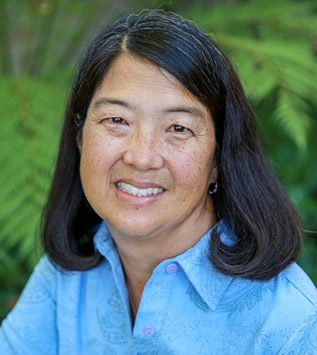 Beverly Naglestad
M.N., ANP
"Offering each patient a personal and caring touch."
Beverly has a Master's degree in nursing and has been a Nurse Practitioner since 1983. She has been with the practice since the beginning, working for OCWMG doctors May and Audell since 1990. She is proud to share that Dr. Audell and Dr. May delivered her children at Saddleback Memorial.
Beverly takes pleasure in treating, educating and interacting with patients. She enjoys working with outstanding doctors, nurses and staff. "If you don't love your job, then why are you doing it?"
Her hobbies include hiking, biking and going out to lunch with friends.
Sees Patients in Laguna Hills, Foothill Ranch