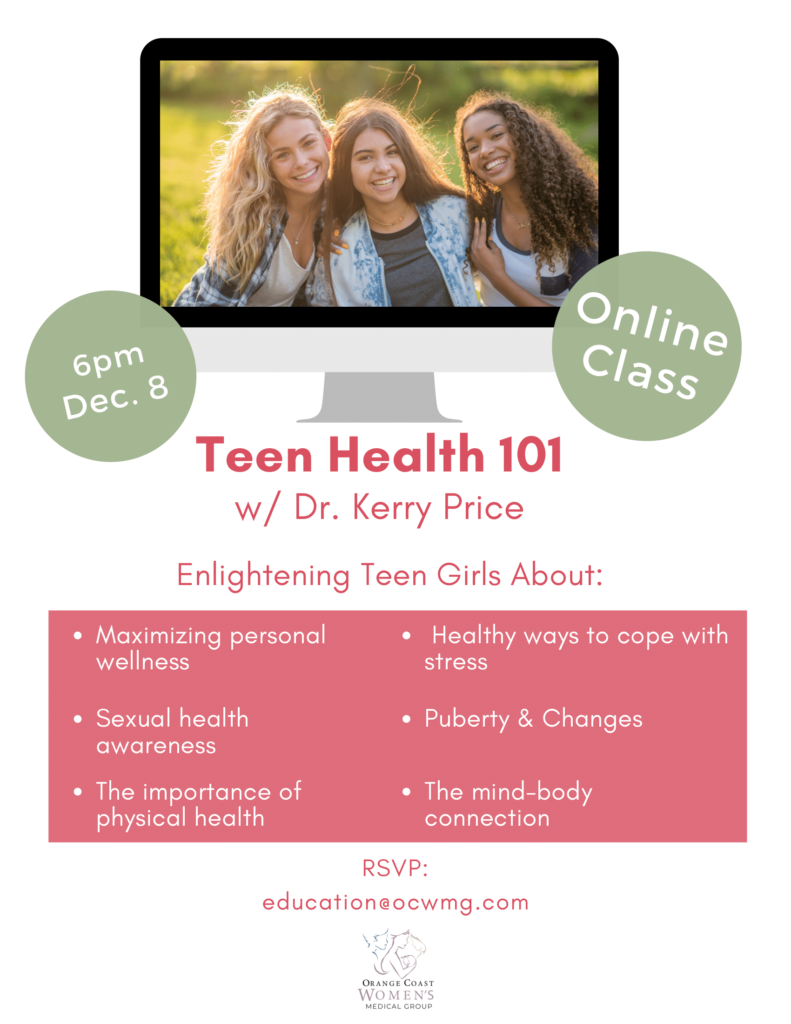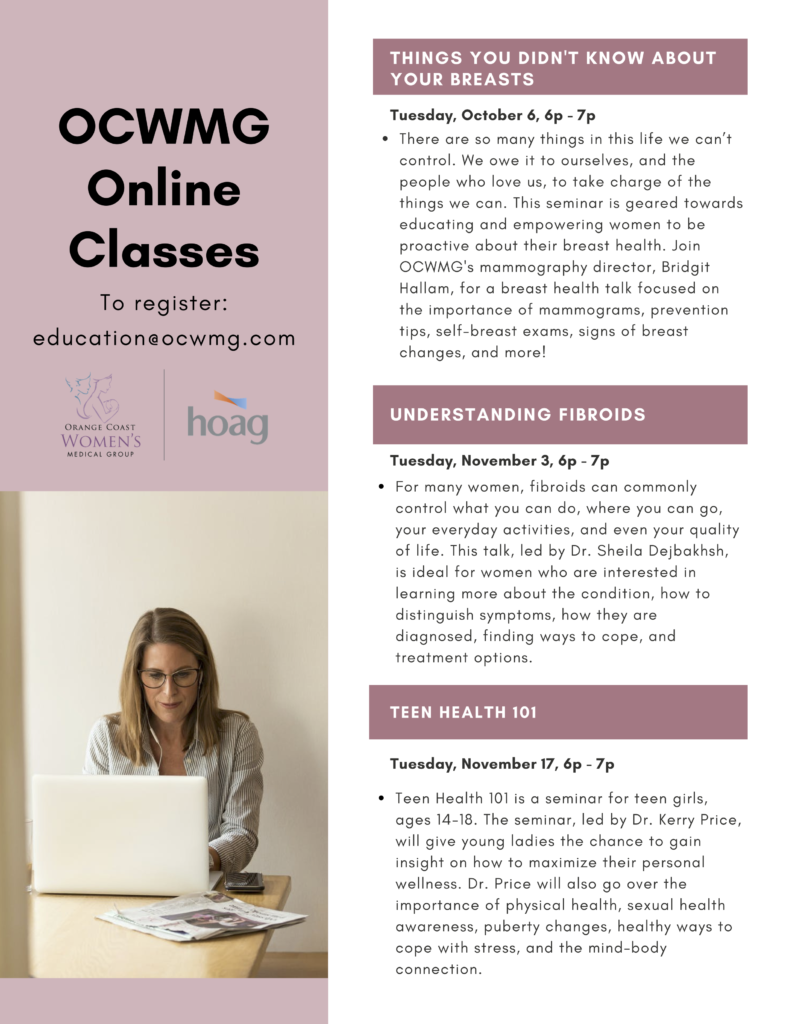 FREE Webinar: Reducing Fear & Anxiety, feat. Dr. Kenneth James & more!
Learn more about decreasing fear and anxiety in young children, families, and expecting parents using traditional and holistic healing from this FREE webinar.
Featuring:
With special guests: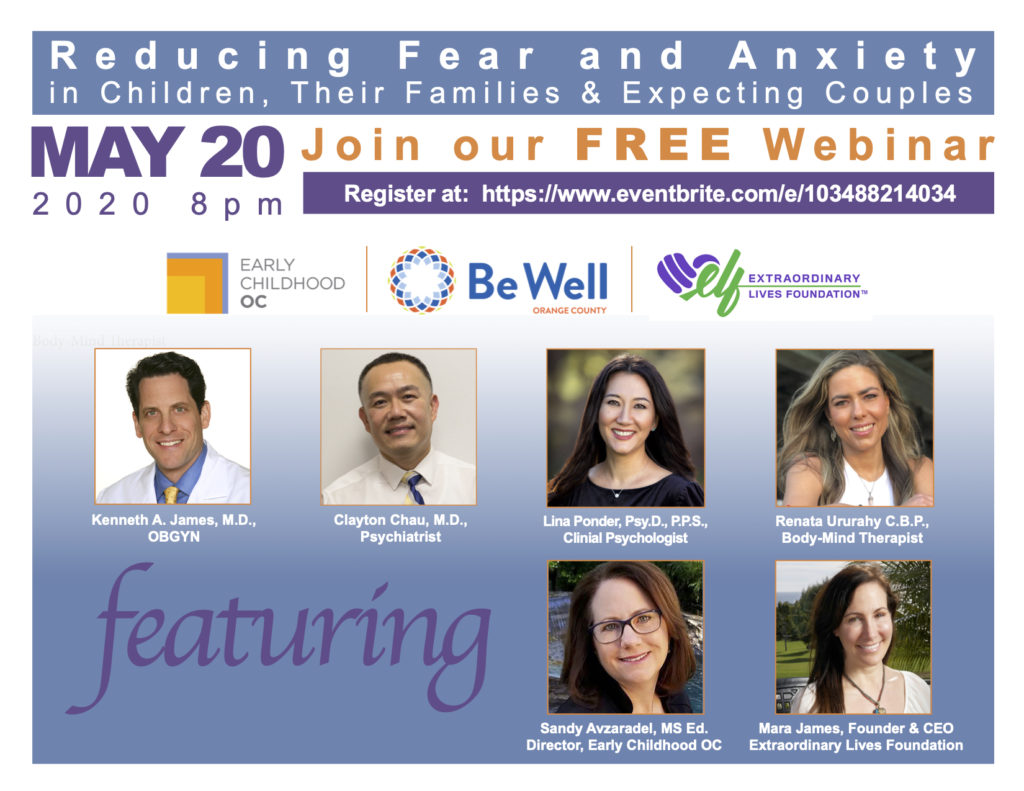 Expectant Parents are Invited!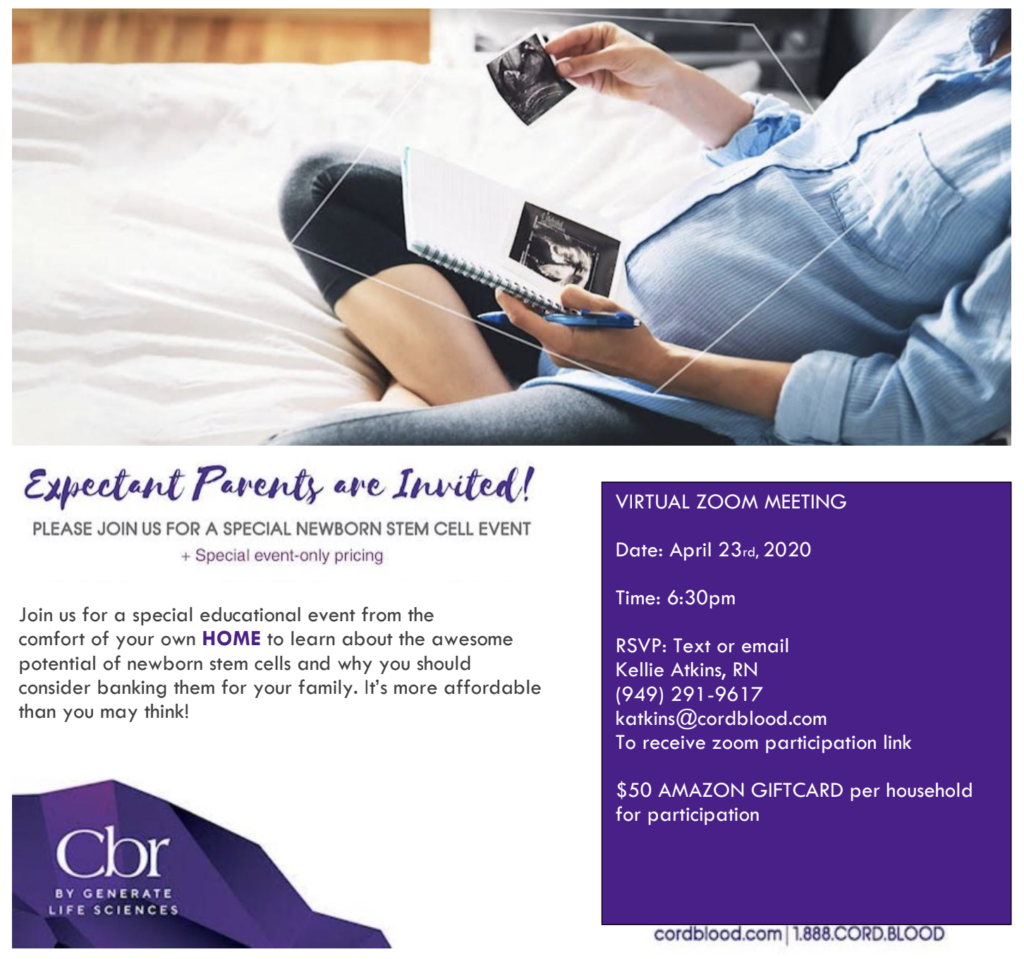 March 2020
Laguna Beach OBGYN is now OCWMG
Laguna Beach OBGYN Inc. and Midwifery Services is now Orange Coast Women's Medical Group, a proud partner of Hoag. We're thrilled to be expanding!
Dr. James and midwives work collaboratively to give women with both low risk and high-risk pregnancy conditions the care they need. This new relationship will offer a broadened network of services and referral specialists to greatly improve your overall healthcare needs. Their team offers a simplistic yet comprehensive approach to prenatal care with comfortable offices and attentive staff.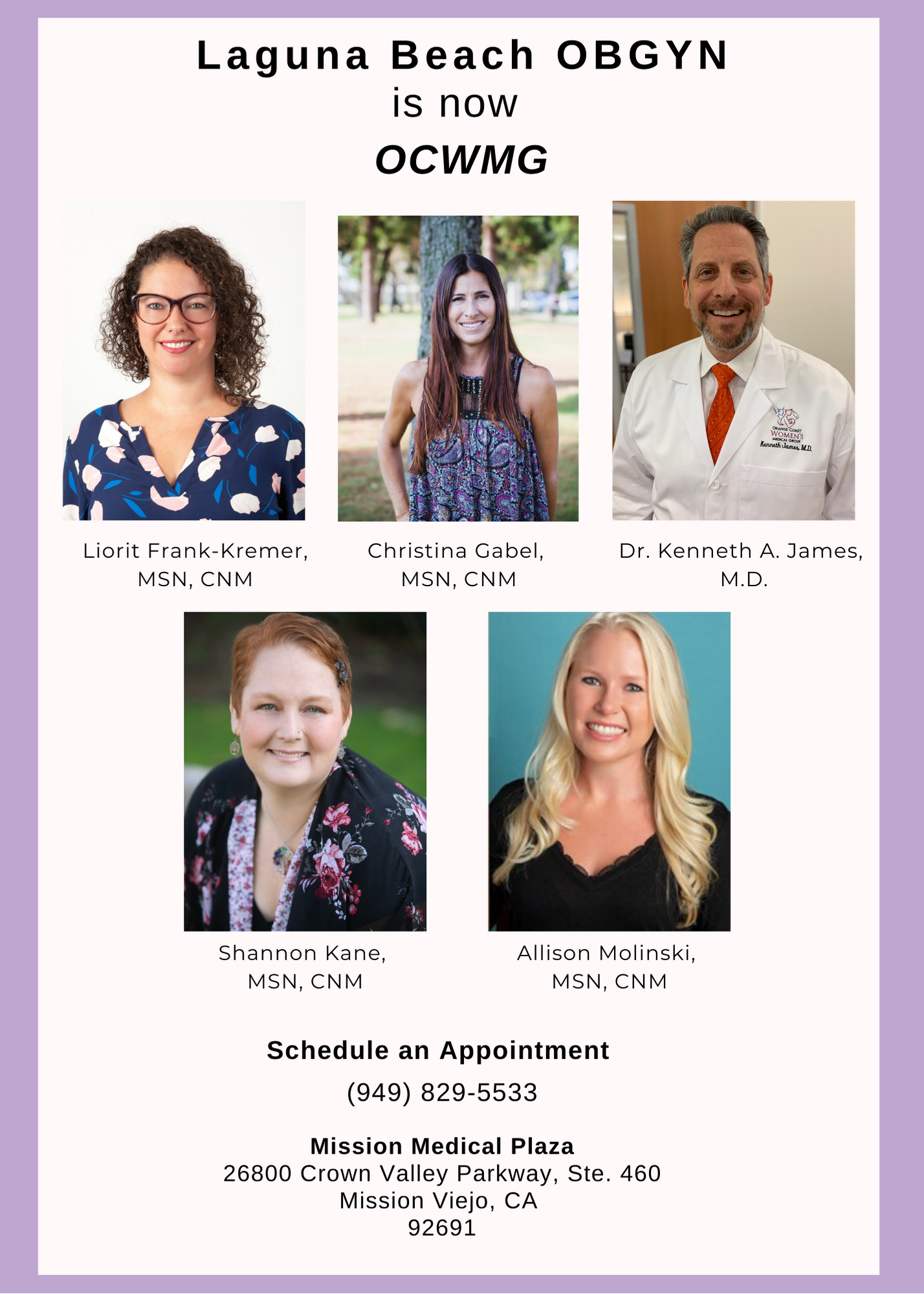 September 2019

July 2019
What's New In Breast Health?
Orange Coast Women's Medical Group is the largest and most established OB/GYN group in southern California offering services for the whole woman. We our proud of the dedicated trust and longevity our patients reciprocate, especially as we continue to grow and expand our services to meet the growing needs of the community.
Recently, Orange Coast Women's partnered with Hoag Breast Program to provide a comprehensive and multidisciplinary approach to breast care. This partnership brings together fellowship trained radiologists, pathologists, breast surgeons and radiation and medical oncologists who consult directly with your Orange Coast Women's provider to determine the best course of treatment for each individual patient.
Hoag Breast Program has the first and only breast center in Orange County designated as a Certified Quality Breast Center of Excellence by the National Consortium of Breast Centers. Hoag's breast radiologists are all dedicated, specialty-trained breast radiologists who are committed to providing the highest level of quality, care, and compassion for women undergoing screening, diagnosis, treatment and follow-up for breast cancer.
By having your screening mammogram read by a radiologist at Hoag, you are less likely to be recalled unnecessarily for additional imaging as they are more likely to detect a cancer should you have one, and you are less likely to undergo an unnecessary biopsy than you would at the average screening facility. In short, a screening mammogram interpreted at Hoag, is more accurate than one performed at most other facilities.
If you have any questions or concerns, speak to your Orange Coast Women's provider. We look forward to continuing to provide you with the best in women's health care.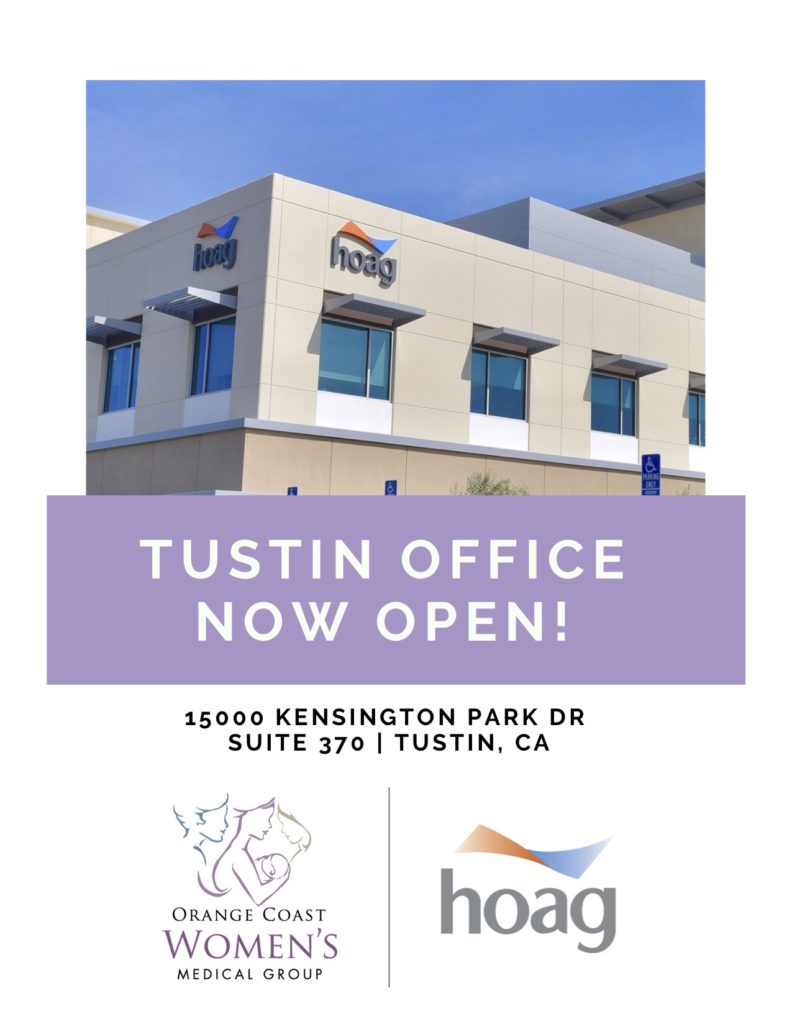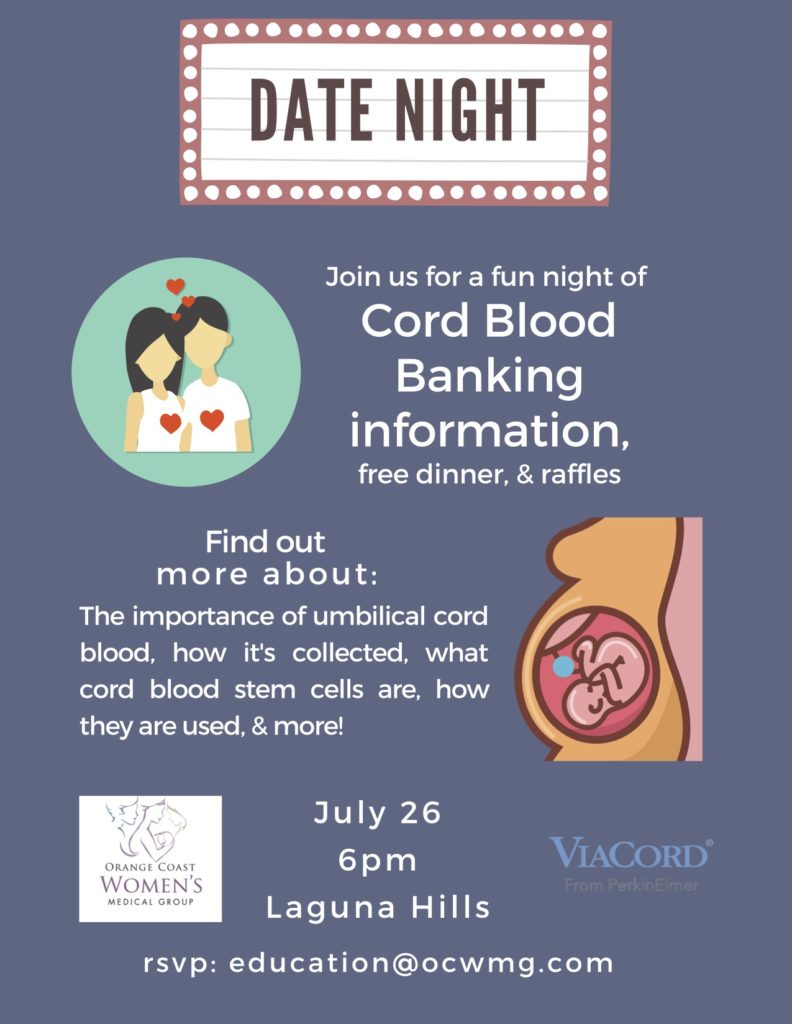 May 2019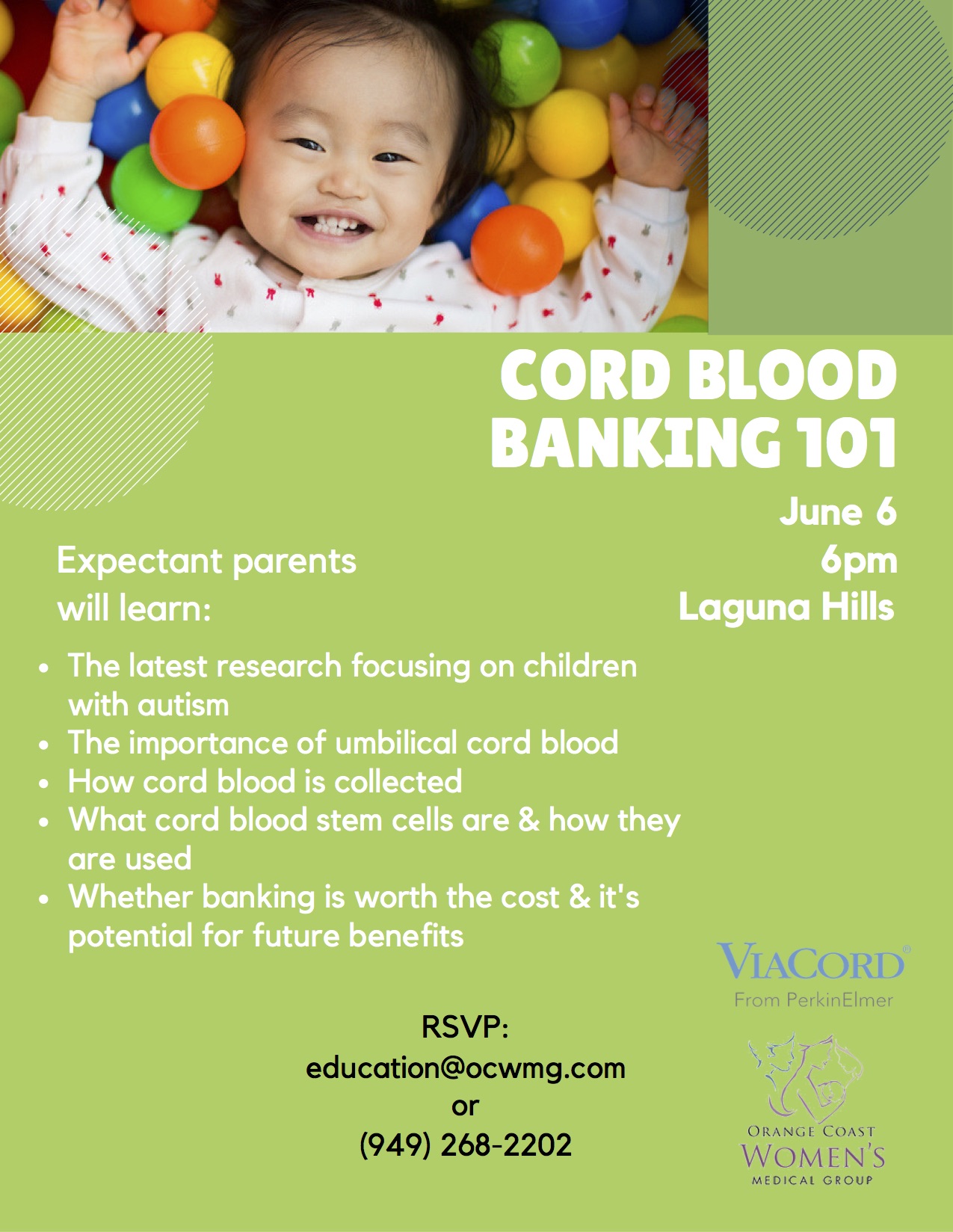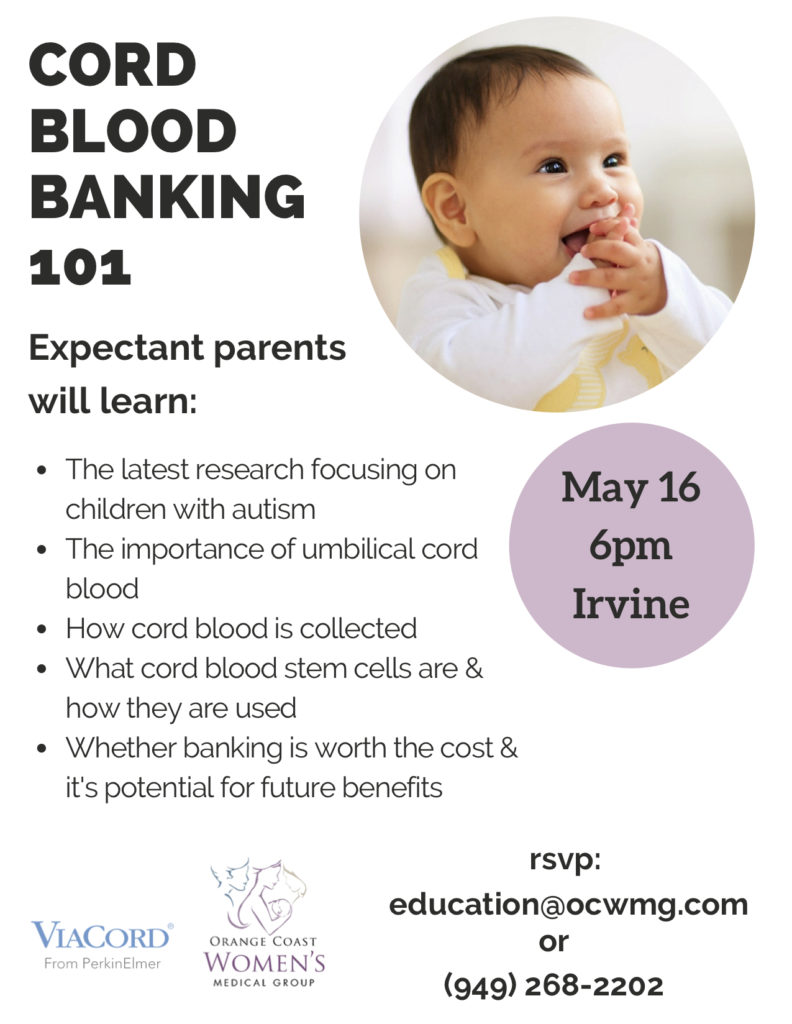 April 2019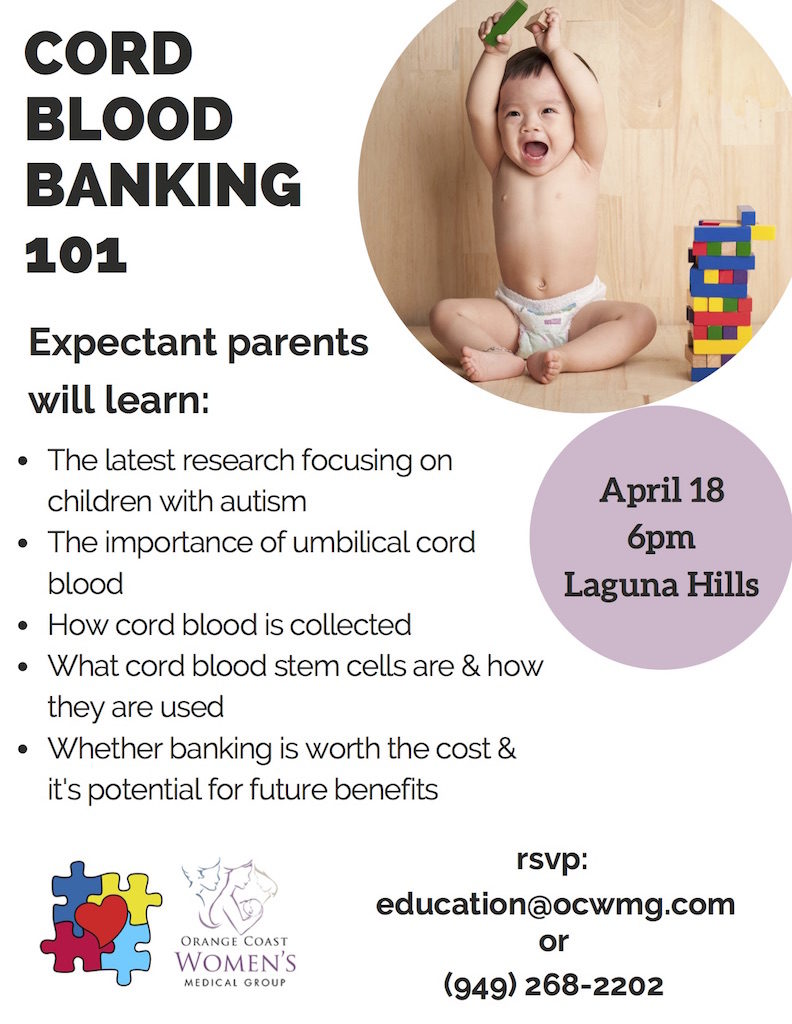 March 2019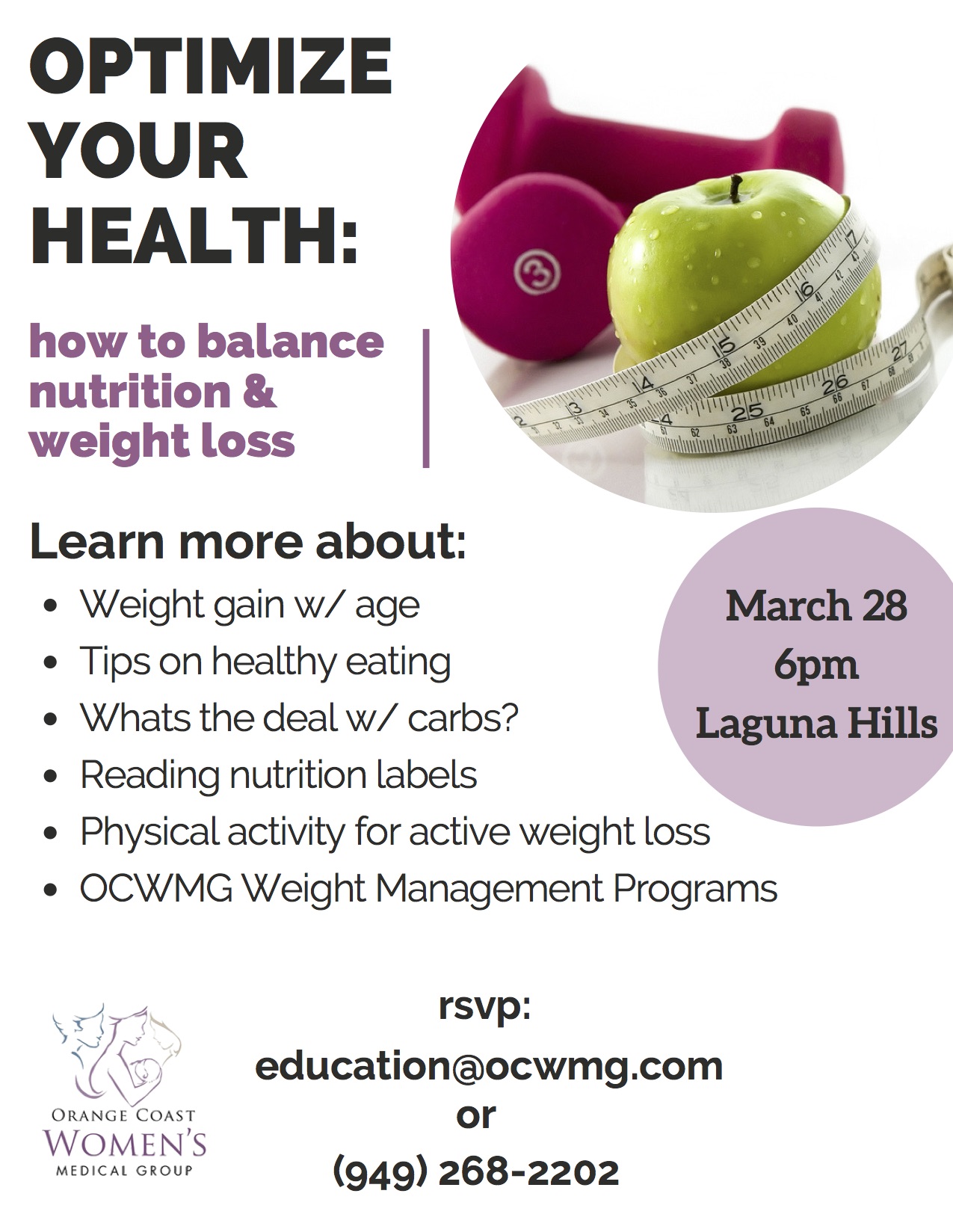 February 2019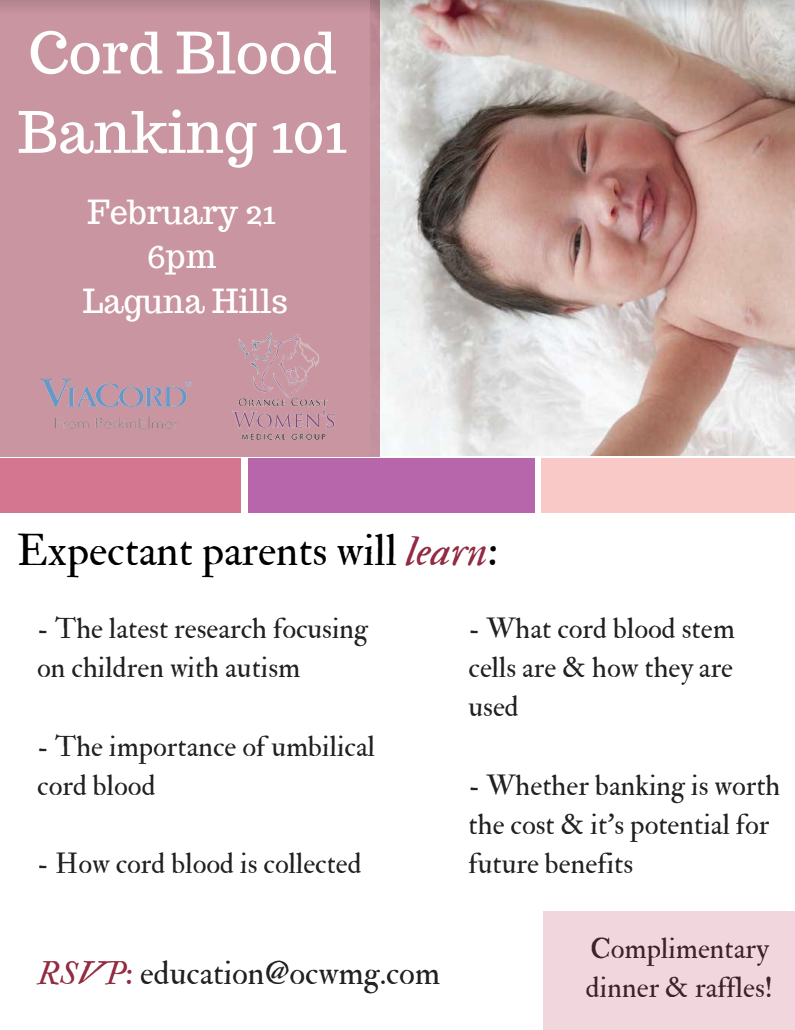 September 2018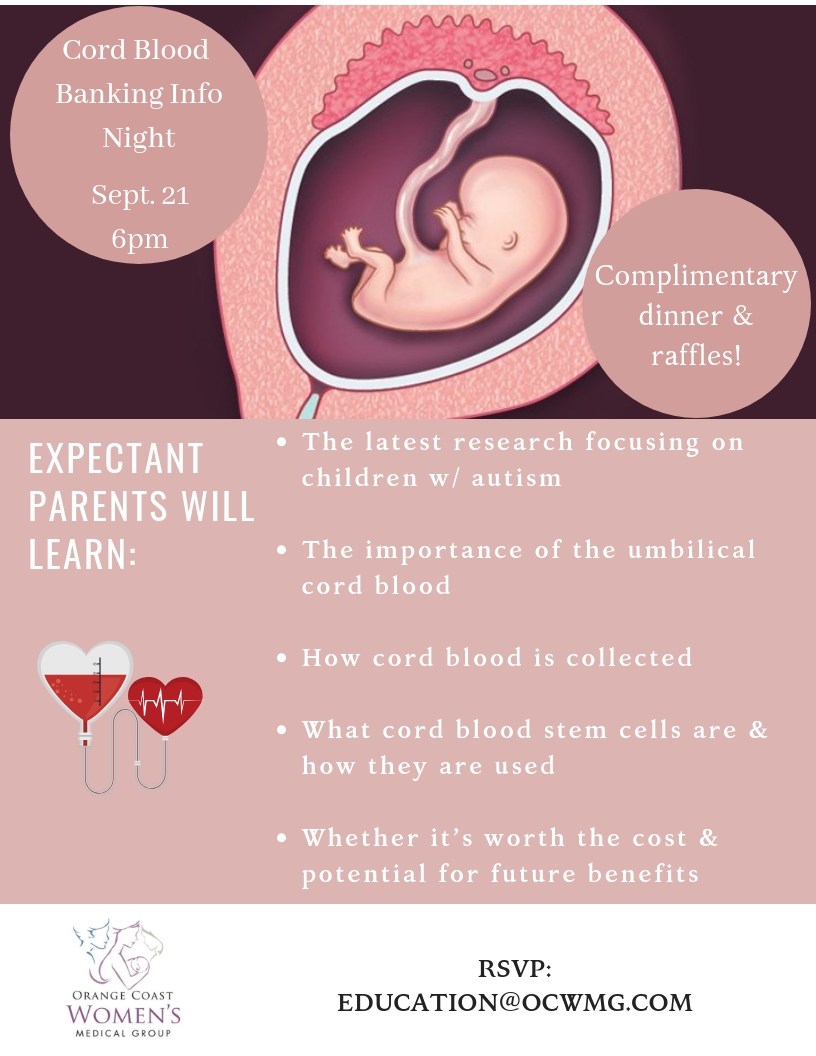 August 2018